F 16 Fly Without A Pilot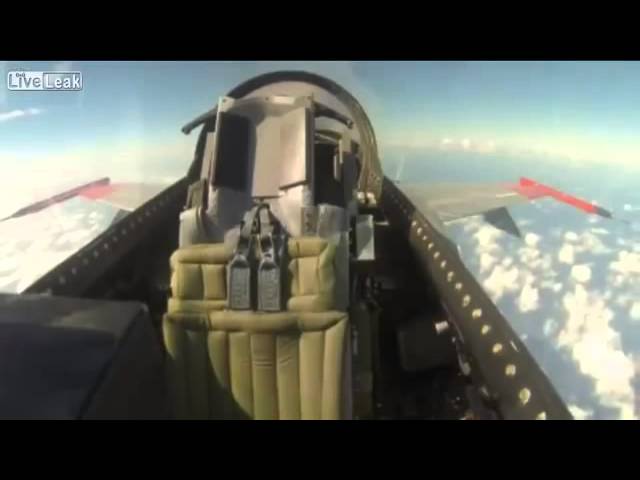 Two pilots were on the ground at a control station conducting Boeing's QF-16 Full Scale Aerial Target flight at Tyndall Air Force Base in Florida. This first ever pilotless flight for the jet included various maneuvers at 40,000 feet and reached supersonic speeds.

"It's a replication of current, real world situations and aircraft platforms they can shoot as a target. Now we have a 9G capable, highly sustainable aerial target," Inman, Commander, 82nd Aerial Targets Squadron, said in a statement.