Charlie Butters Cleans The House
Click to block a category:
Gaming
Politics
News
Comics
Anime
Other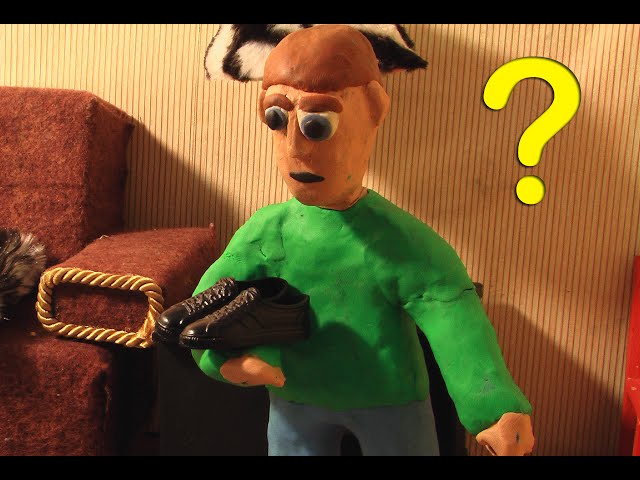 In this clay animation cartoon Charlie Butters gets left behind while while Betty and Izzy are away on a mother and daughter retreat. Before he goes out with the guys for a night on the town he has to clean the house, with funny results.

If you want to enlist our help creating your own animation check out our work for hire page here: fiverr.com/candlehour/make-a-stop-motion-animation-for-you

Special thanks to Ron & Elizabeth Howard for his contribution to the making of this short film.

Remember if you like this the best way to make sure we continue to release them is by going to youtube and: clicking the thumbs up on this video, adding us to your favorites, leaving a comment on this video, or subscribing to our channel. You can also shore our cartoon on Facebook, Twitter, Google+ and other social networks, we encourage it!