Slumberland Claymation Commercial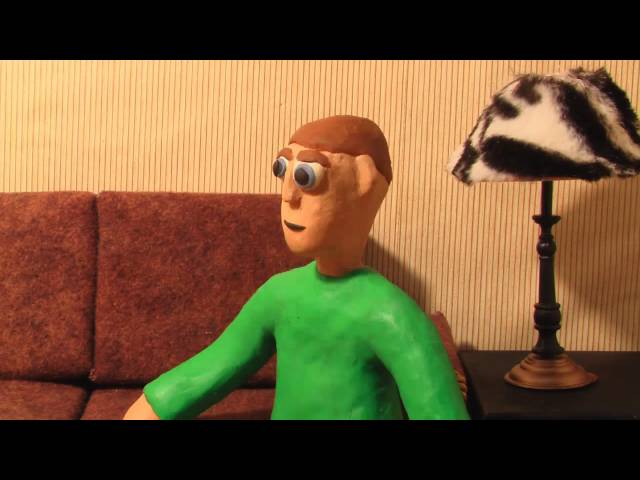 This clay animated short we were hired to do for a Slumberland Furniture store in Hutchinson, MN. I assume to be used as promotion on the web. We had to replace the jingle with music of our own to avoid any possible copyright issues. If you want to enlist our help creating your own animation check out our work for hire page here: fiverr.com/candlehour/make-a-stop-motion-animation-for-you

Special thanks to Ryan Deering for his contribution to the making of this short film.

Remember if you like this the best way to make sure we continue to release them is by going to youtube and: clicking the thumbs up on this video, adding us to your favorites, leaving a comment on this video, or subscribing to our channel. You can also shore our cartoon on Facebook, Twitter, Google+ and other social networks, we encourage it!