Gaben Attacks
Click to block a category:
Gaming
Politics
News
Comics
Anime
Other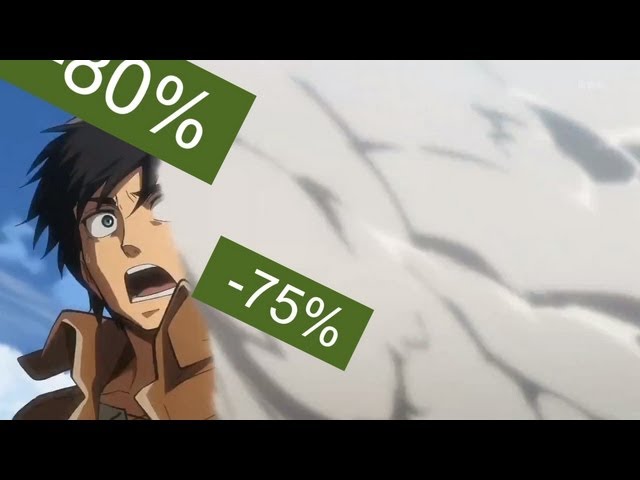 (Made by Stiffupperjoystick) Original Desc: Please read the description before commenting as you'll collectively save yourselves some RSI by asking the same questions in the comments.

Just when you thought it was safe to spend money on necessities again...

My personal damage report is £50 so far. I think it may get worse.

Before more people ask, the anime is Attack on Titan/Shingeki no Kyojin.

Wow, front page of Youtube, that's pretty crazy, Does anybody want to hire me? I can actually do pretty good video editing and stuff... making tea... No? I guess it was worth a shot. Maybe we can just be friends on Steam. Me and 300,000 Youtubers, queuing to get into the same Red Orchestra server.

A little bonus image:
i.imgur.com/Pbb1RUp.jpg

In regards to the "typo" it's an ongoing joke among Half Life fans about how every time someone makes a joke about Gabe Newell's weight; he delays Half Life 3. Leading many people to start saying "It better be worth the weight" etc. I've been told Gabe made a comment regarding TF2 where he said "it'll be worth the wait" and this is the origin of the joke. The more you know!