Black (PS2) Game Review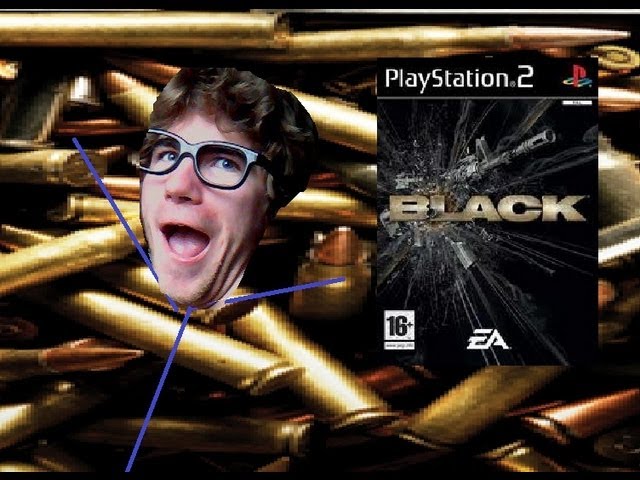 Review #7

A brand new review (depending on when you read this), this time SergeantSatire covers one of his favorite shooters: BLACK !!

Enjoy!

Like I have with previous videos, I'm going to post them to Funnyjunk to see if it can reach others who would enjoy watching it. It will probably get a bunch of thumbs down because watching a 5 minute video takes too much effort, but I digress...enjoy !