IWBTGG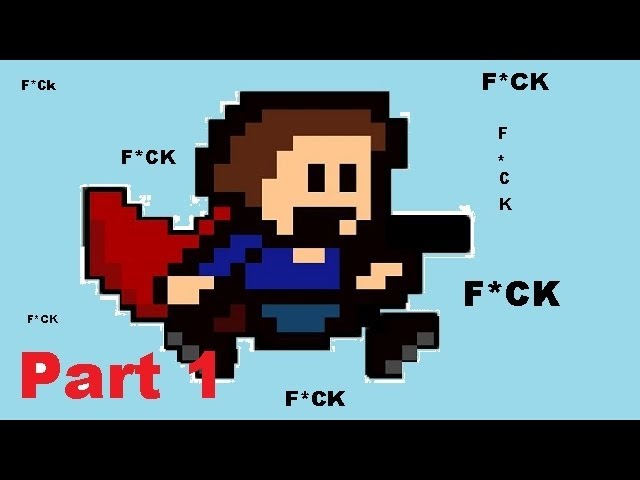 Warning: A lot of dieing and not much progression going on.
Translated: Let's Beat Trough: I Wanna Be The Guy Gaiden
It's the second game of I Wanna Be The Guy.
It's completely free just look it up on google.
Also the game is a lot louder than my voice i know. Will be better in the next vid.