BBC News US marijuana legalisation fuels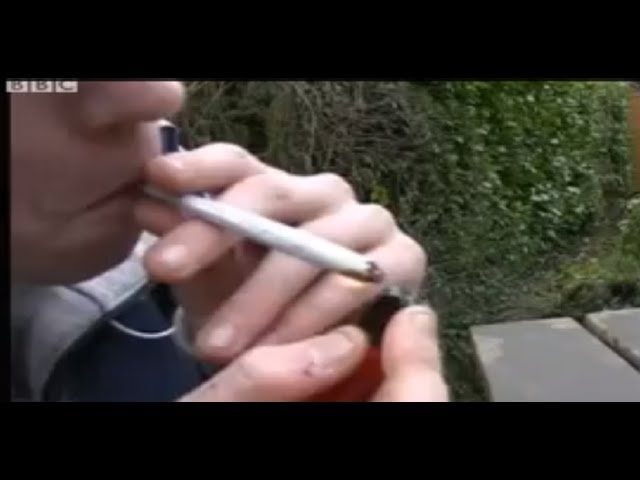 Earlier this month, two US states voted to legalise, regulate and tax marijuana. The BBC's Will Grant in Mexico City looks at what this shift in stance could mean for Mexico and its fight against the drug gangs.

Every year, pro-marijuana campaigners in Seattle hold their annual Hempfest, a two-day festival along the city's shoreline.