Shit Employed People Say!!!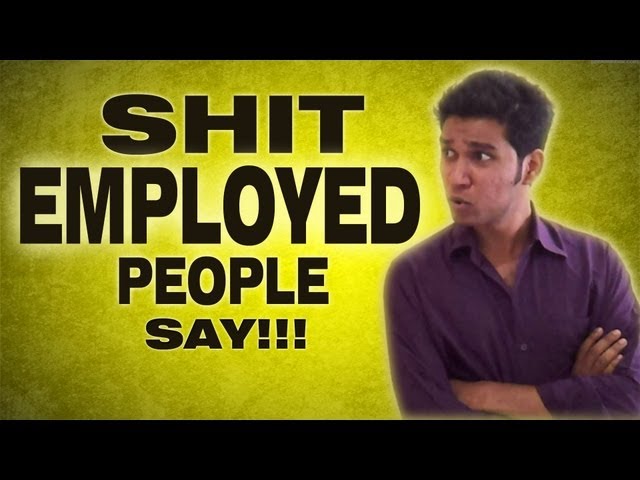 Hello there, I am Mohin Khan, a simple guy whose main motive is to entertain people and bring a smile


Directed, Edited, Written and Produced by : Mohin Khan


All video,voice,graphics and script are made by Mohin Khan and copyrighted by Mohin Khan

The video has been edited using Power Director 9 and shot using Samsung Galaxy S2

mohin88 mohin khan
mohin88 mohin khan
JusVidz jusvideos jus videos
You Know What I Mean!!!