Dungeon running goes wrong!
Click to block a category:
Gaming
Politics
News
Comics
Anime
Other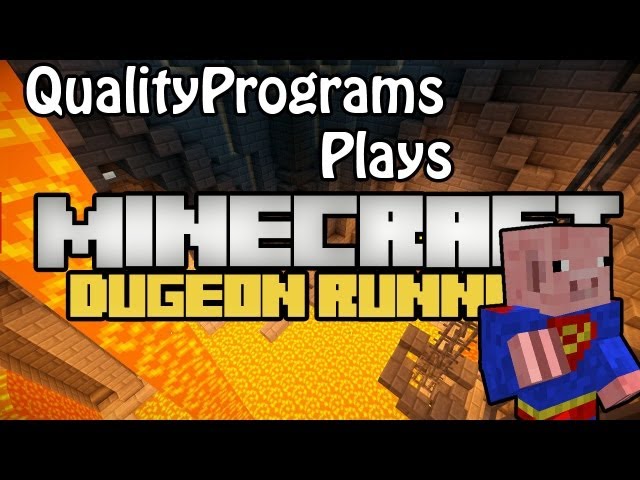 While running for his life, john seems to have encountered a dungeon and in order to survive he must run into the dungeon and do A LOT of parkour and if he dies he'll have to respawn in a totally different place and end up doing a survival. Do you think he can handle all of this pressure?