SOPA+PIPA=CISPA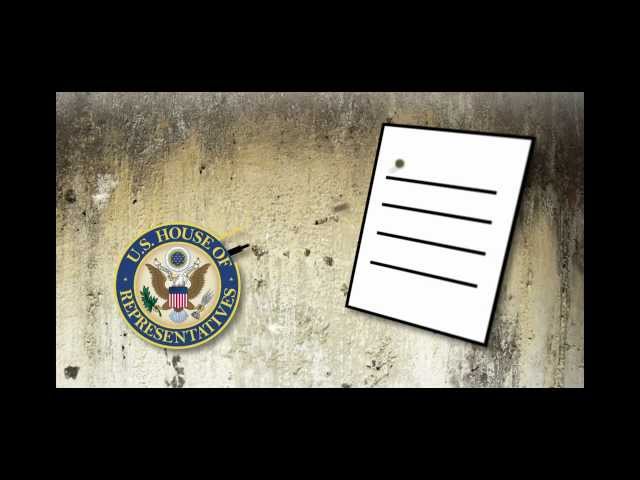 Check out the latest threat to your digital rights: CISPA.

BILL STATUS UPDATES: intelligence.house.gov/press-release/bill-status-update-hr-3523

Here's a list of Representatives by state with all their contact info. www.house.gov/representatives/

SFX thanks to www.freesound.org and the following users: FreqMan, roscoetoon, Heigh-hoo, JustinBW, THEbizniss, acekasbo, MattG, Tomlija, scotru, - gezortenplotz, dj chronos, andrew duke, percy duke, rumphries, acclivity, herbertboland, digifishmusic, theta4.