Mouth Stuff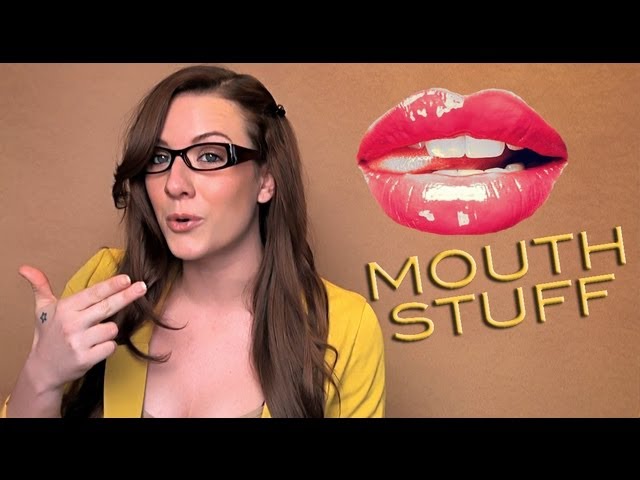 Happy St.Patty's Day - This week's top social media news

Some times you think you have a genius idea and it's super funny. You send it out into the internet world. Sometimes you're right...sometimes you are terribly wrong. Either way, I'm laughing.

Hope you feel like subscribing and sharing.

Thanks for your Tattoo tweets (starting at 3:00) - @rolldiggity @perlapell @RSF788 @larisasays @hitbycars @kiranMJJ @Paul Bourke_ @CharlieBROWNTV @AdaJusicIllustr @EvilEvalena @funpics @overtonesrauhl

Thanks for your tweet for my Live Action Tweet (starting at 4:18) - @AristotlesNZ

Thanks for your "Still Haven't Gotten Over" tweets (starting at 6:07) - @areeynolds @kringlozano @WhySoCereal_ @whattthechelle @NFZ20 @kevinridolfi @biancabearcurly @shalmanshmirza @PerfectCena @maddiecarina @nicannell


NEW EPISODES OF MOUTH STUFF EVERY SUNDAY!