Stranded in L.A. - Gay Ghost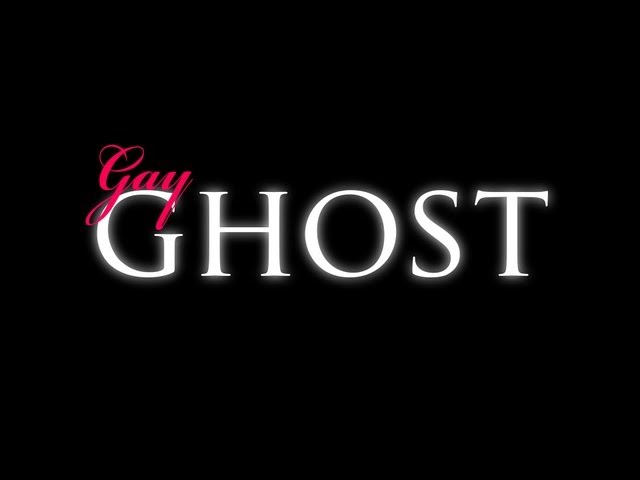 Hillary thinks she has just found the perfect L.A. apartment. It's two bedrooms, comes with a covered parking spot, and it's in the perfect location. All of this for under $1200 a month. But, she's not the only one who loves her new place.

Copyright 2012, Officially Stranded Productions.