On the bright side of puppy slaughter...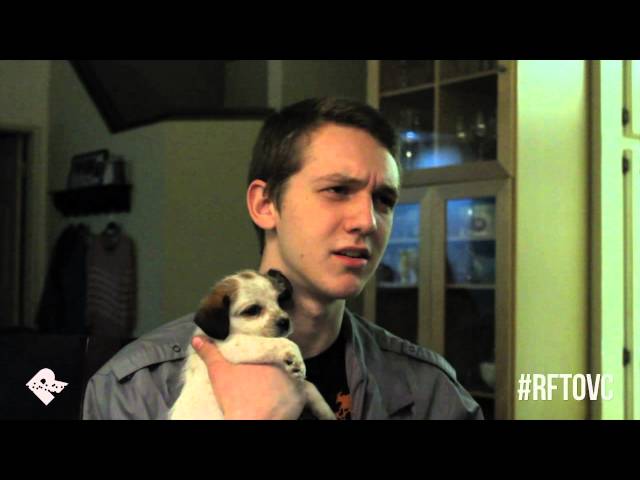 Rapid Fire Theatre Online Video 2013 Competition Submission

VIDEO TITLE: "Look On The Bright Side"

COMPANY TITLE: A Few Decent Boys

CREDITS: A collaboration on all fronts by Justin Cordua and Richard Dotson.

COMPANY BIO: A Few Decent Boys (AFDB for short) is the brainchild of three high school seniors who decided they didn't want to be each others' "friends from back in high school." Since they agreed that phone calls were the Devil's form of communication, they instead elected to each make a video about their college life once a week, every week to keep in touch. The group has since evolved into a unique hybrid of daily vlogs and occasional sketches.