DEAR POTHEADS
Click to block a category:
Gaming
Politics
News
Comics
Anime
Other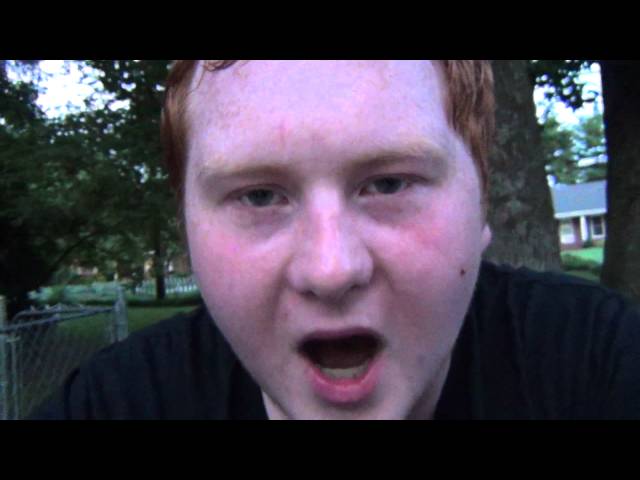 www.youtube.com/watch?v=kUXNR9H8pcc
JUST SO YOU KNOW IF YOU ARE WATCHING THIS I CAN SUE YOU FOR SENDING ME THIS STUFF IN THE MAIL.. IT'S TECHNICALLY HARASSMENT.
I DON'T NEED DRUGS TO BE CALM.. AND ALL WHO USE AND PROMOTE THE USE OF THE FILTHY SUBSTANCE KNOWN AS "POT" ARE NOTHING BUT LOW LIFE DRUG ADDICTS LOOKING FOR SOMETHING TO DO WITH THERE LIVES.. THEY TRY TO MAKE IT SEEM LIKE IT'S OKAY TO SMOKE AND THAT IT ISN'T ADDICTING AT ALL.. THEY TRY TO SAY.. "OH IT'S OKAY.. IT'S HARMLESS!!"

WHEN THE TRUTH IS... MARIJUANA IS A DANGEROUS AND LETHAL DRUG THAT CAN!!!!! AND WILL!!!!! TARE FAMILIES APART AND RUIN FRIENDSHIPS.. UNLESS THE FRIEND IS ALSO A LOW LIFE... MISERY LOVES COMPANY......


AND P.S.
I DON'T KNOW WHY YOU ARE SENDING ME THESE ******* GROUCHO THINGS BECAUSE I'M NOT GROUCHY THERE IS NOTHING GROUCHO ABOUT ME AND EVEN IF I WERE GROUCHY SMOKING POT WOULD NOT BE THE ANSWER TO MY PROBLEMS. SO GTFO PLEASE THANK YOU.