Indian Pariah Dog Feels....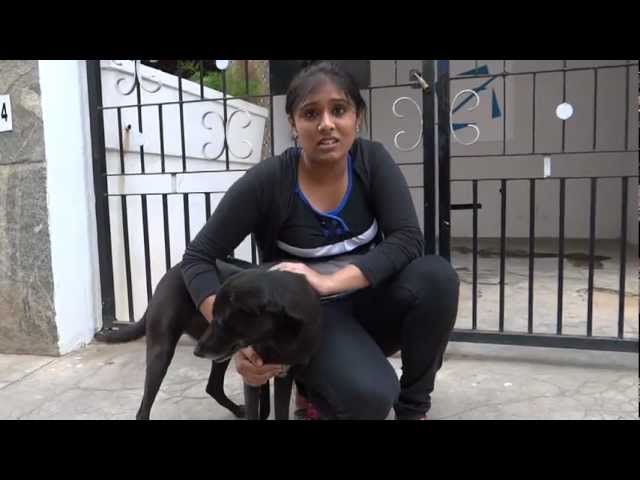 What many people don't realize is that our Indian Pariah Dogs, or as most people would know them "street dogs", are of a much purer lineage than most "pure breeds". European pure breeds were, in fact, mixed with different kinds of dogs in order to make the type of dog needed. Our Indian dogs have managed to survive through time all on their own.
The breed has even been recognized by the Primitive and Aboriginal Dog Society (PADS).
This is a world wide group based in the USA.
The Indian Pariah Dog is one of the most disease resistant, intelligent and hardy dogs in the world. So come on people, give these affectionate and loving creatures a home. They need your love and affection as much as you need a loyal and faithful companion. There is no need to hesitate. Adopt a "street dog" today!