Harlem Shake - Police Version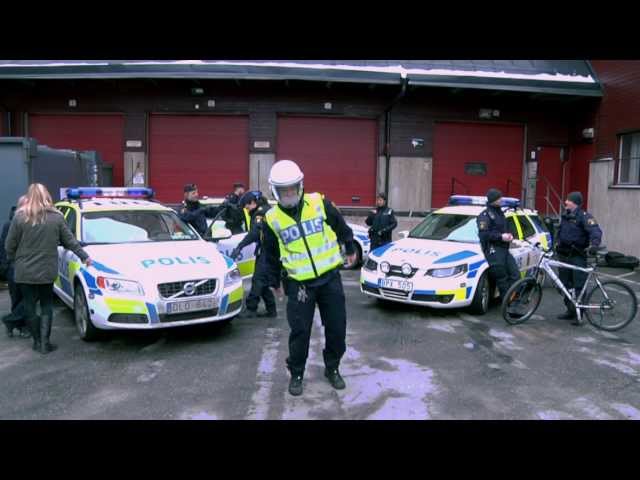 "The first ever Police version of the Harlem Shake! Filmed during their lunch break with the amazing Södertälje Police in Sweden. Thank you to all that was involved, you were awesome and thank you for keeping the community a safe place to live."

Swedish police, awesome would you not say? As a Swede, I'd like to point out that all gear and uniform look like they should and that this video seems like it's really actual police officers!