Black ops 2 Give Away :)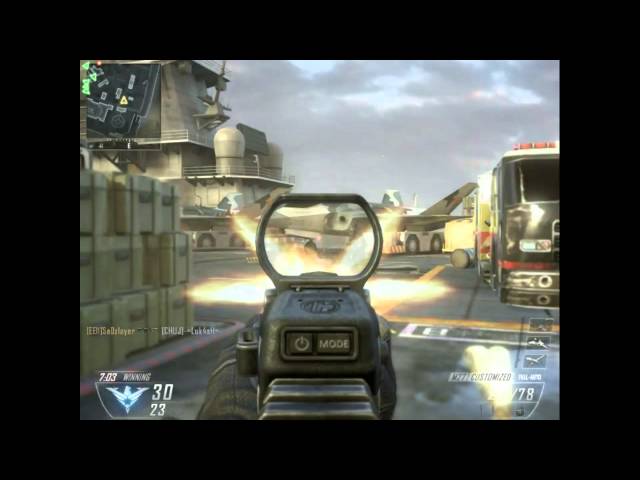 Thank you all for the support and subscribes and as a thank you to all of you I will be doing a giveaway of Call of Duty Black Ops 2 for PC on Steam.
If you could leave a Like and your Steam ID in the comments below and a general comment as well if you like. In two week's I shall announce the winner in a video and will be using a random number generator.
So please stay subscribed as I will be doing future giveaways at my directions.
Thank you all again.