The sad truth. Dear God..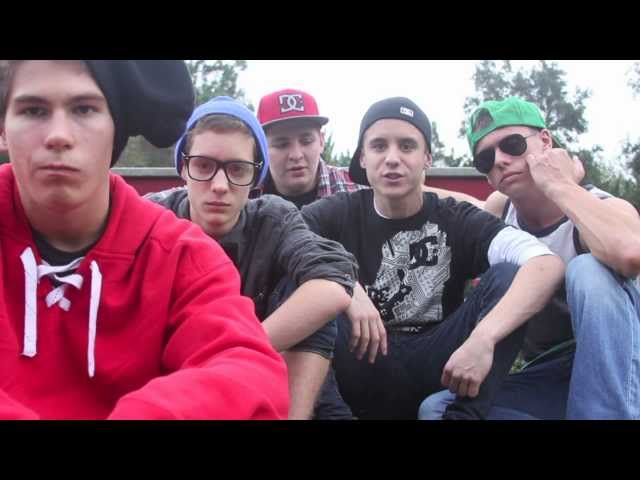 Constellation is an uprising American skate team taking the world by storm. Here is an inside look at these rising stars and all of their success. Without any further delay, please meet the guys. Like, Favorite, and Subscribe for more Constellation!

I'd like to start by giving the rights for the music used in this video to the original composers. In no way do I claim them to be mine, nor do I receive compensation from them, they are strictly used for entertainment purposes only!