Shiny Guns are Shiny
Click to block a category:
Gaming
Politics
News
Comics
Anime
Other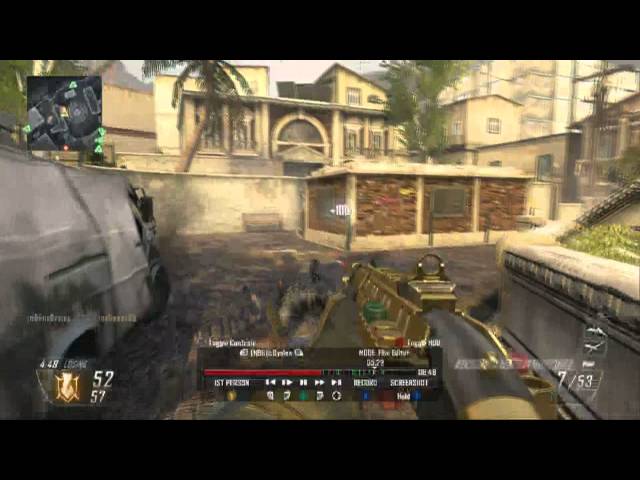 Dyslexic here with another CoD BO2 montage, starring some of my shiny weapons. Enjoy

Weapons used:
-AN-94 w/Select fire, Foregrip, and Suppressor
-Remington 870MCS w/Long Barrel, Laser sight, and Fast mags. Also w/Long Barrel
-Type 25 w/No Attachments.
-Swat 556 w/Hybrid Optic and Quickdraw handle

I DO NOT OWN THE MUSIC!!!!!
ALL RIGHTS GO TO Metric!