Inspector Boont Rises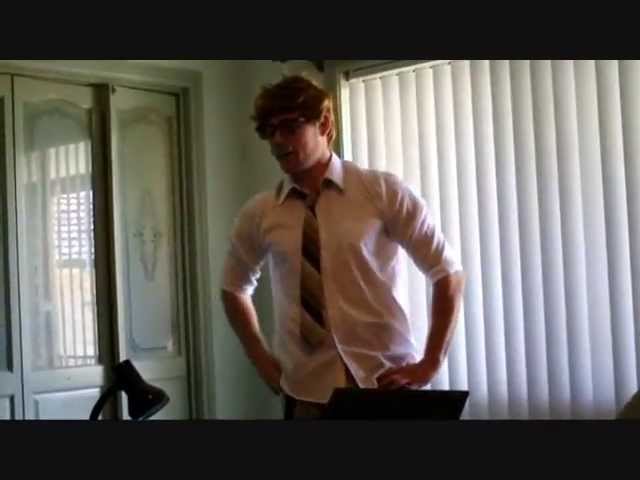 DISCLAIMER: I do not own the rights to any non-original audio and visual content in this video.

Inspector Boont is back!! In one of the most anticipated films this decade, the Boont trilogy is completed in the last installment where he faces is toughest challenge yet. Thankfully, Boont's right-hand man Roon returns as well as the ever faithful Myers. Enjoy their antics as they take on the evil Kane.