Poor Man's Meals: Spicy Sausage Sandwich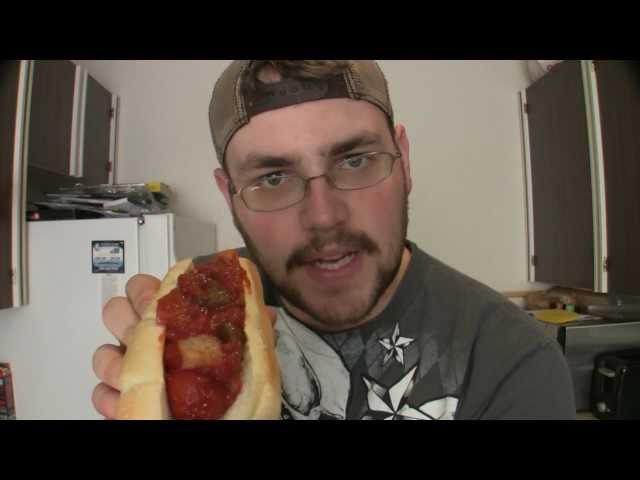 Welcome to Poor Man's Meals. This will be a weekly web show showing you how to make great food at a low cost. Just because you don't have a lot of money doesn't mean you have to live off of instant noodles. This week is Spicy Sausage Sandwich's. Check it out!

And don't forget to rate, comment, and subscribe...you can even send me suggestions for meals that are cheap but tasty! Try to keep it under $10...if we can get enough viewership...maybe we'll do a fan episode someday!