Carmen Ortiz and Swartz
Click to block a category:
Gaming
Politics
News
Comics
Anime
Other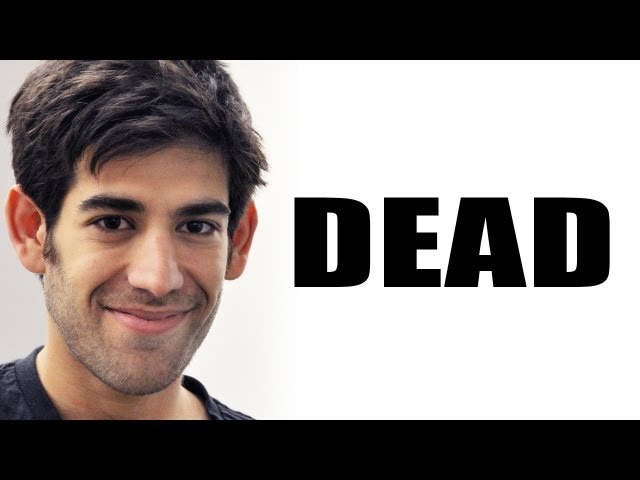 Was Aaron Swartz hounded to death by corrupt government forces hellbent on suppressing his vision of a free and open exchange of ideas?

PETITION:
tinyurl . com / bwrkvl5 - Remove United States District Attorney Carmen Ortiz from office for overreach in the case of Aaron Swartz.