Frog Chilling Like a Human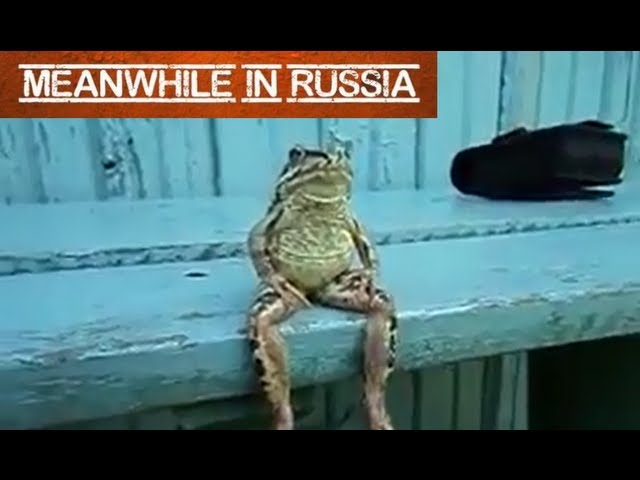 This little frog looks hoppy as Larry — chilling out on a bench like a bloke with a beer belly.
The critter was filmed resting with its legs dangling from the wooden seat and its hands on its thighs.
There is no nails, no glue, animal abuse, etc. Later, she jumped off the bench and galloped away to the water.