Funny Babies - Twins Giggling in Jolly J
Click to block a category:
Gaming
Politics
News
Comics
Anime
Other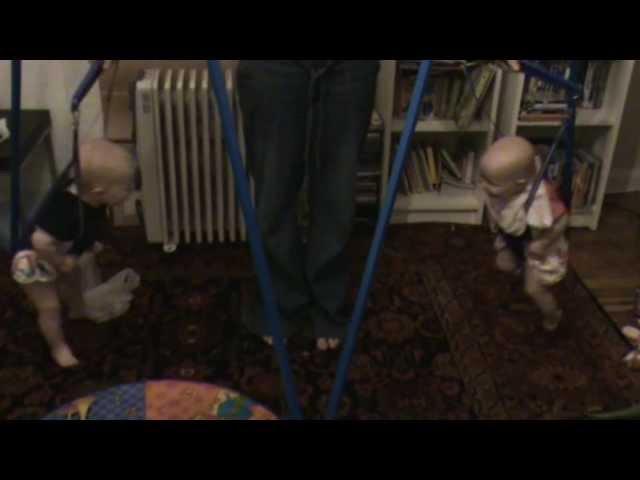 This is sure to make you smile. My 8 months old Identical Girl Twins playing in their Jolly Jumpers and laughing hysterically at each other. Each time they got close to each other they would start giggling so I thought I would swing them closer and they loved it, its like seeing me in the mirror, but its not me...