Pokemon is all grown up!
Click to block a category:
Gaming
Politics
News
Comics
Anime
Other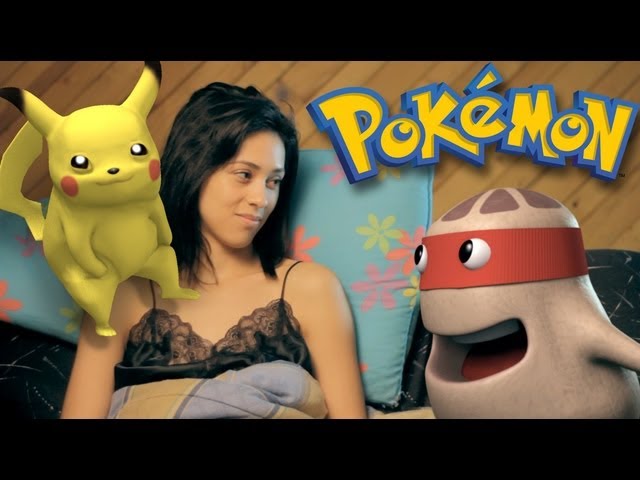 Help us make this series: www.indiegogo.com/PokemonAY

We want to make a web series parody about Pokemon trying to fit in the world after poke-battles are banned... all done with humor and high-octane action!

It's the future where the "Pokemon Universe" receives a hard slap of reality after a law is passed to ban all capturing and battling of Pokemon as the general public deems it too cruel and inhumane. No longer being tools for battling, the Pokemon have no choice but to survive by living normal, ordinary lives alongside human beings.

Pokemon The After Years is a feature-length action/comedy web series about the life of a Pokemon trying to fit into society, struggling to pay the bills, seeking acceptance from social groups, and learning what it means to "grow up". As the Pokemon experiences this life, it begins to re-discover what it meant to be a Pokemon before, and what the Trainer-Pokemon relationships were really about: love, friendship, and making the world a better place through teamwork.