Not sure if troll or f*cking retarded.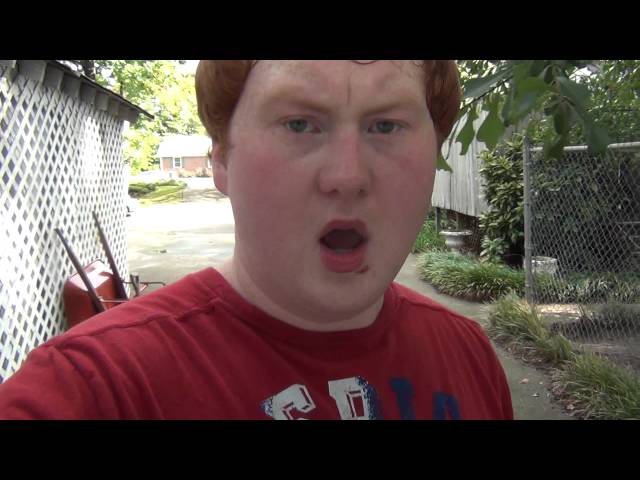 PSY - GANGNAM STYLE (강남스타일) M/V IS TAKING OVER!! WHO IS PSY?? I THINK THIS WHOLE GANGNAM STYLE MOVEMENT IS ACTUALLY AN ATTACK ON OUR CULTURE AND OUR WAY OF LIFE AS WE KNOW IT.. AND IT IS UPSETTING

AND LOOK AT THE TITLE "GANGNAM STYLE" NOTICE ANYTHING IN THE WORD GANGNAM? WELL I DO... THE WORD "GANG" WHICH IS VIOLENT..

I WANT THIS OFF OF MY RADIO I AM VERY OFFENDED THAT I DON'T EVEN UNDERSTAND THE MUSIC THE WORDS COMING OUT OF THE LOCAL RADIO STATIONS HERE IN AMERICA... THIS IS NOT NORTH KOREA

AMERICAN AND PROUD OF IT!

Freedom of speech is the freedom to speak without censorship and/or limitation. The synonymous term freedom of expression is sometimes used to indicate not only freedom of verbal speech but any act of seeking, receiving and imparting information or ideas, regardless of the medium used.
The right to freedom of speech is recognized as a human right under Article 19 of the Universal Declaration of Human Rights and recognized in international human rights law in the International Covenant on Civil and Political Rights (ICCPR). The ICCPR recognizes the right to freedom of speech as "the right to hold opinions without interference. Everyone shall have the right to freedom of expression". Furthermore freedom of speech is recognized in European, inter-American and African regional human rights law.