Bacon Lollipops
Click to block a category:
Gaming
Politics
News
Comics
Anime
Other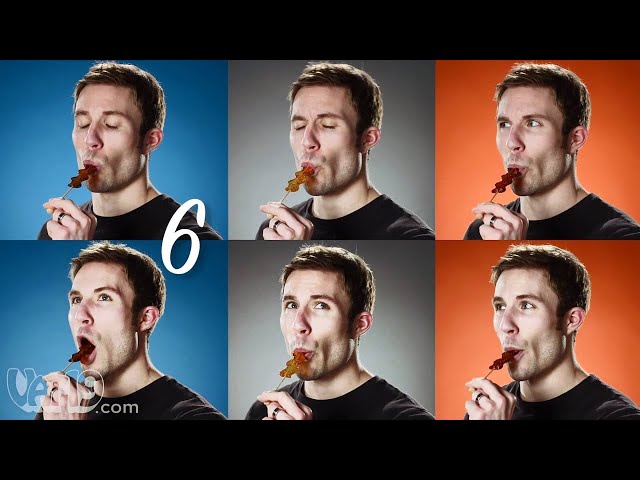 Buy here: www.vat19.com/dvds/bacon-lollipops-savory-candy-honey-maple-bbq.cfm?adid=youtube

Please subscribe to our channel: www.youtube.com/user/vat19com

Hundreds more curiously awesome products at:
www.vat19.com/?adid=youtube

*******************

Bacon Pops are hard candy lollipops that have successfully (and deliciously!) merged with bacon. These gourmet lollipops come in sets of six which feature two each of the following flavors: Maple, Honey, and BBQ.

The bacon strip shape is made from hard candy and then infused with bits of bacon to add a savory kick to these sweet treats.

If you love bacon, you're going to love these tangy, candied lollipops. Each hand poured guilty pleasure is made in the USA.