Mountain Dew.
Click to block a category:
Gaming
Politics
News
Comics
Anime
Other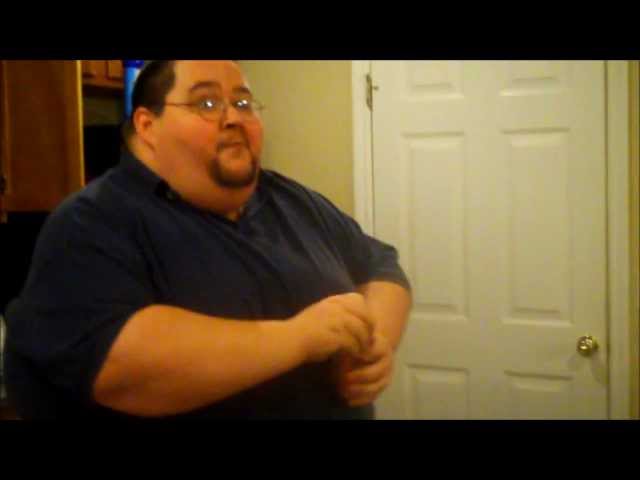 I always disliked the edit on the 'francis angry grandpa parody' so I used youtube's editing tools to alter and fix this so its 'just the good parts'.

I'm sorry for the reupload but, I figure, a LOT of people have never seen francis in full on rage and would love to see this.