HOT DAMN!
Click to block a category:
Gaming
Politics
News
Comics
Anime
Other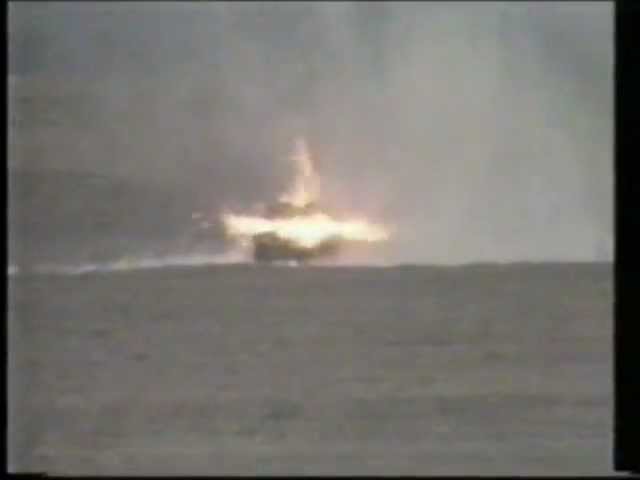 Nothing says turn the tanks the around like an Israeli Hand Rocket to the lead tank.

"This tank was headed for one of Israel's settlements. There were four more tanks one mile to the rear of this tank. They turned around before getting to the area after learning what had happened to the lead tank.
No Syrian tank crew member survived this event and it did not make the news."

Only two of this weapon are allowed on the field at any one time to prevent it's capture. I want one... Now make a gif of this.