Job Hunting: On Campus With Master C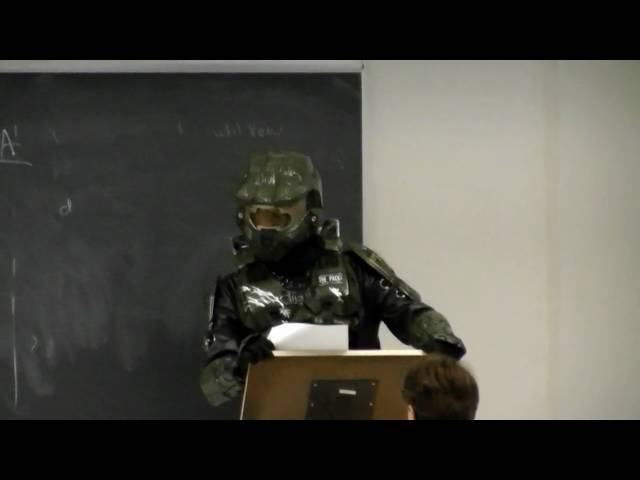 SmashTVCanada Presents:<br />
Job Hunting: On Campus with Master C<br />
Season 1 Episode 10<br />
<br />
This week Master C decides to take some classes to improve his chances at getting a job. Naturally he decides he is better suited for teaching..<br />
<br />
Don't forget to RATE, COMMENT and SUBSCRIBE<br />
Stay tuned for next weeks episode!<br />
<br />
Join our new fan page on facebook, and stay update with smashTV!<br />
<br />
www.facebook.com/SmashTV.ca<br />
<br />
Special Thanks:<br />
<br />
-To our new friends at fanshawe who walked us into there classrooms!<br />
<br />
-All our fans who suggested we try teaching! we didn't expect it to be that fun Glad we decided to try it!