The dead of spiderman - the motion comic
Click to block a category:
Gaming
Politics
News
Comics
Anime
Other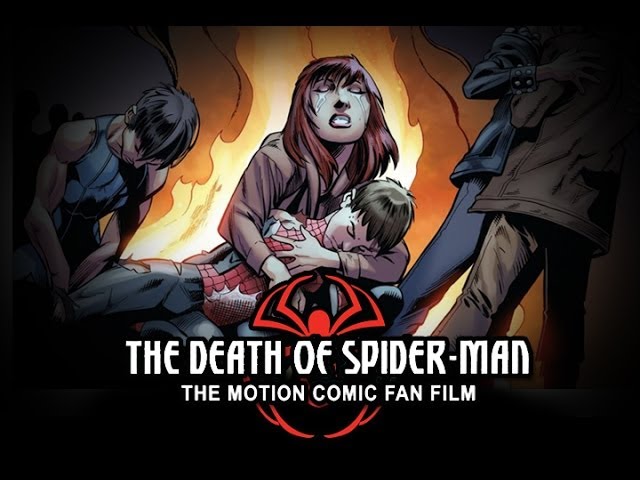 (I did not make this. just figure you'd like it. words of the uploaders below)


Thanks for all of the great comments! If you liked it, help spread it around!

From Andrew Bates aka Peter Parker: A bunch of my very talented geek friends and I thought it would be fun to bring to life the recent "Death of Spider-Man" storyline from Marvel's Ultimate Comics: Spider-Man as a digital motion comic! It's such a heart-wrenching tale that exemplifies the heroism, bravery, love, and sense of responsibility of one 16-year-old boy who wouldn't give up. A lot of very talented people put a lot of work into this labor of love and I'm so proud to have worked with them!! For more details, visit You need to login to view this link for info on the cast, crew, and project itself! PLEASE WATCH, ENJOY, and SPREAD IT AROUND!!!