Doctor Who RPG By College Humor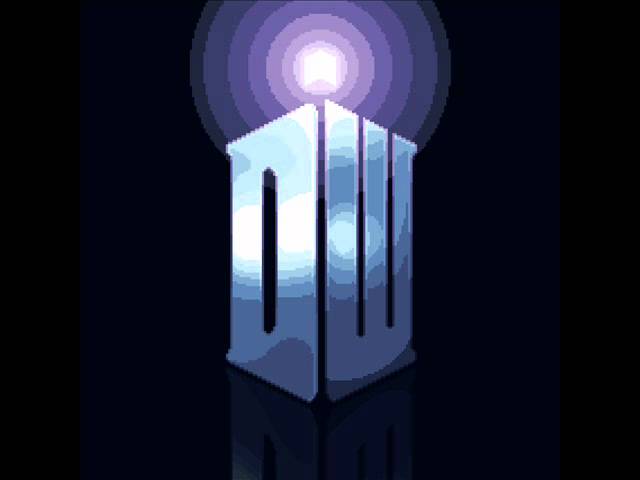 The actual Doctor Who RPG video from College Humor that I wanted to share is actually found here:

www.collegehumor.com/video/6749695/dr-who-rpg

Sorry about that, I don't wanna send you on a wild goose chase by watching the video within this post, copy the URL in this description and view the actual thing. I don't own this video, nor the one in this post. All rights are reserved to College Humor and their writers. I know I am not the creator of these videos but I think they're cool so I thought I'd share them with FJ, because we are all DW fans, right?