Great stuff I didn't know was out there.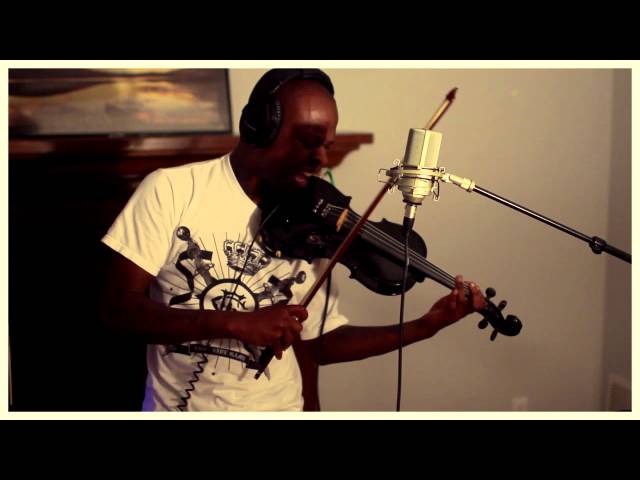 Just made an account after being on Funnyjunk for like two years. Uhh I never have posted anything on this site...

Not even a comment to another persons post.

I recently wanted to learn more about classical music as I am quite un cultured I geuss you could say. After listening to classical music came by this stuff and it's so so wonderfully inspiring to me! Plus the guy is a really nice person!

all credit goes to him and he needs the support as america's got talent just made them seem like they were bad. Literally made them! As in made them choose a bad song and messing with the sound level of their Instruments in his band!!!


anyways, go easy on me if I did something wrong I swear I usually don't post, but this music moved me emotionally. I'm not normally an emotional guy either. I listen to all music also metal to classical to dub what ever.

Inb4 I just wrote too much in the description.......O well!