Lost and Abandoned Burnt foundry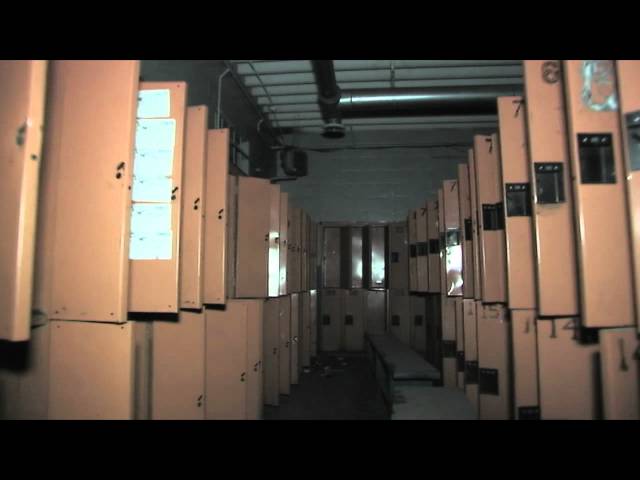 In this episode we explore an old burnt out foundry!

Be sure to check out our facebook page
www.facebook.com/smashtv.ca

Dont forget to help us grow by sharing our videos!

Special thanks once again to our friend Kellie for helping us find this location! She has been incredibly helpful in giving us potential leads to new places! you rock lady!