Interview with Proffessor Oak
Click to block a category:
Gaming
Politics
News
Comics
Anime
Other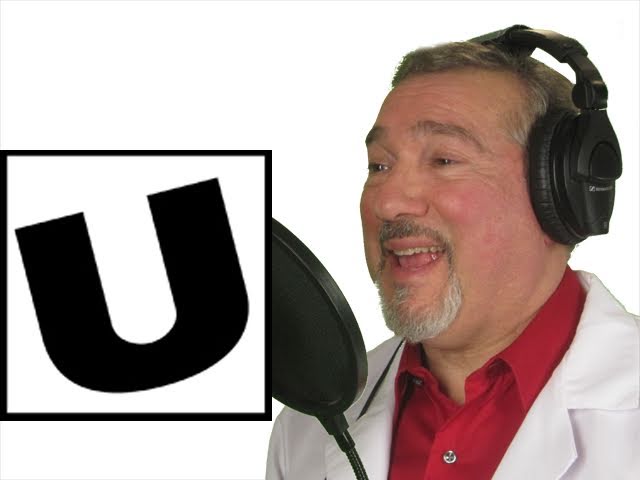 Stuart Zagnit (aka Professor Oak from the Pokemon Anime) was kind enough to lend a hand for our Pokemon PSA. We decided to also sit down and ask him questions about his role in the anime, voice acting, and the rise and fall of 4Kids. Please subscribe and check out our other videos.