Haters-Haterology 101 Trailer
Click to block a category:
Gaming
Politics
News
Comics
Anime
Other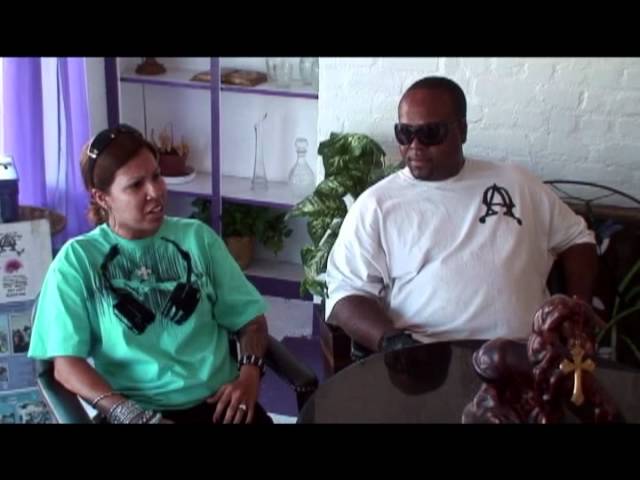 Haterology 101: The Documentary
Teaching the World about Haters

Haterology is a documentary that examines the subject of Haterology: the study of envy and jealousy. A "hater" is a term used in the urban community to describe someone that is extremely jealous of someone and their possessions. In this documentary, we interviewed several different people and asked them what a "hater" is, to explain their experiences with "haters", and how to overcome obstacles created by "haters". As a result we received a variety of replies and answers, some serious, some funny but all leading to a better understanding of the subject of Haterology.