Sandvich Ponies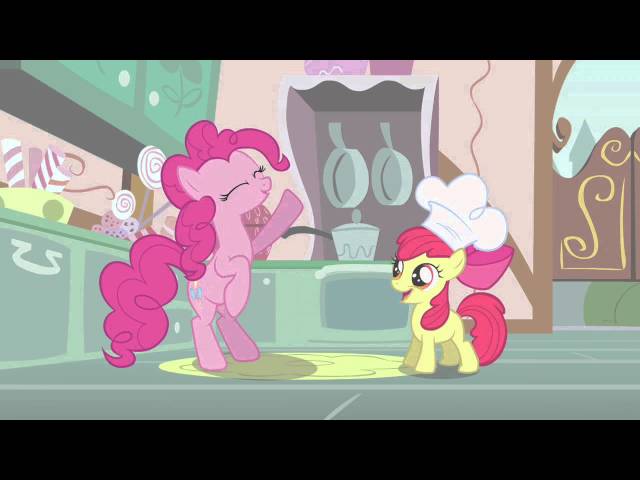 Engineer (Applebloom) asks Heavy (Pinkie Pie) how to make sandviches.

WAV file for HLSS mic-spamming:
www.mediafire.com/?m2eoooj23qtd1oi

====== LYRICS ======
(Engie: "Heavy, how do I make sandvich?")

All you have to do is take a cup of flour
Add it to the mix
Now just take a little something sweet, not sour
A bit of salt, just a pinch

Making these treats is such a cinch
Add a teaspoon of BALONEY
Add a little MOAR and you count to FOAR
And you never get your FILL-AAAAA

Sandvich!
So moist and delicious!
Sandvich!
I'm coming for you!
Sandvich!
Sandvich, sandvich, SANDVIIIIICH!!