How To: Clean Fork in Electrical Outlet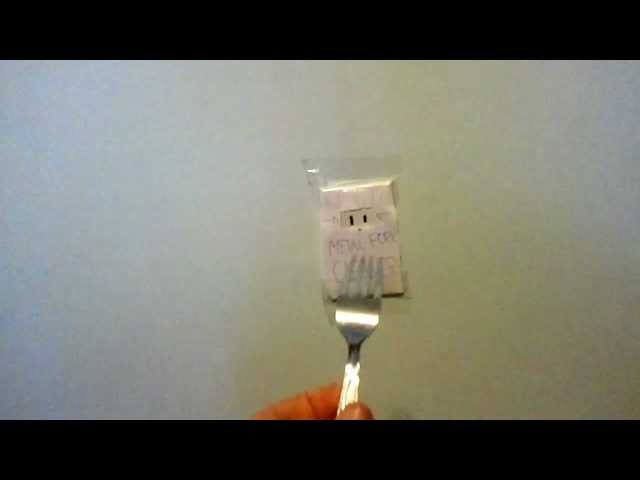 This is a very detailed tutorial showing you extensively how to use an electrical outlet as a metal fork cleaner.

You will need:
-A metal fork (plastic doesn't work)
-Electricity
-A hand (with bendable joints if you want to do a thumbs up when you're done)

This is an EXTREMELY safe task, so no parental supervision is required.

DISCLAIMER: We are NOT responsible for any injuries, damages to property, or death caused by following this instructional video. If you lack the sanity to put a fork into an electrical outlet, then go visit a mental hospital.