You Gotta Feel For This Kid
Click to block a category:
Gaming
Politics
News
Comics
Anime
Other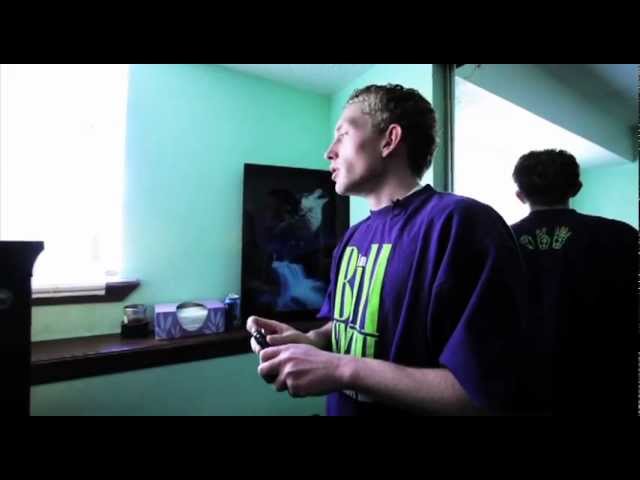 I feel bad for this kid, this video needs more views and should get around so people know about it.
An attack seizes Chaz Moore's body, stealing much of his breath. Spasms in his throat, lungs and diaphragm cause the 17-year-old to speak in hiccups, one syllable at a time.

Chaz opens a jar labeled MMJ, pulls out some fresh green buds and crumbles the marijuana into a small pipe. He lights up the bowl and inhales as deeply as possible through the spasms, turning to blow smoke out his bedroom window.

A second puff, a deep cough and the attack passes.

Chaz is one of 41 children under 18 in Colorado who have a medical marijuana license, according to the most recent data available from the Colorado Department of Public Health and Environment.

And he's convinced that marijuana is saving his life.