Who is up For Some College?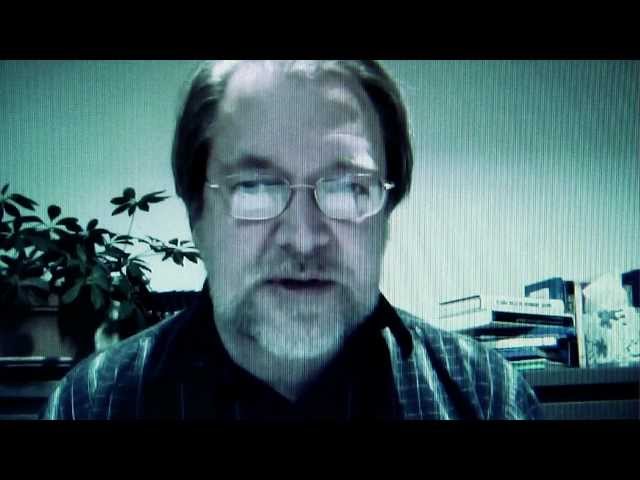 "Surviving the Coming Zombie Apocalypse" is an online course that uses the idea of a Zombie Apocalypse to attract attention to the important topic and research on "Catastrophes and Human Behavior".

Students will learn about the nature, scope and impact of catastrophic events on individuals, families, societies, civilizations, and the Earth itself.

The central theme of the course is "How do humans behave in catastrophic times?"

The course begins (the entire first week) and ends (the last 4 days) with a "Catastrophic Event Simulation" (The Coronal Mass Ejection Incident - resulting in a Zombie Pandemic).

Students are assigned into Survivor Groups located throughout the United States and must face the challenges of living and surviving together during a catastrophic event.

"In a time of catastrophe, some people find their humanity; other lose theirs." Glenn Stutzky

HOW TO TAKE THIS CLASS

You don't have to be a MSU student to take MSU summer courses!

Sign up for this summer's online (2 credit) SW 290 course "Surviving the Coming Zombie Apocalypse -- Catastrophes and Human Behavior" through MSU's Lifelong Education program.

The Lifelong Education program is ideal for members of the community and for college students enrolled at other institutions who want to take an MSU course for credit.

Learn more about becoming a Lifelong Education student at:
You need to login to view this link

Lifelong Education students are eligible to participate in MSU's Summer Study programs (where this course is offered).
Information on the Summer Study programs at:
You need to login to view this link

*Enrollment for non-MSU students begins Saturday, March 24, 2012.

Contact the MSU Registrar's Office at (517) 355-3300 with any enrollment questions.

MSU STUDENTS -- Registration begins Monday, March 12 - follow the normal enrollment procedures for summer classes.