Minecraft Moving Nyan Cat Pixel Art!
Click to block a category:
Gaming
Politics
News
Comics
Anime
Other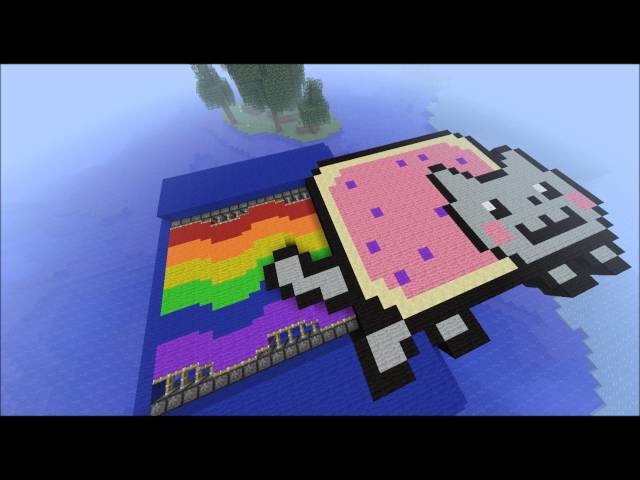 I found This Guys Vid On Youtube while lurking Around! and its so EPIC! and he only has so little views! I CANT BELIEVE THIS! So I was Wondering If My Fellow FunnyJunk Brothers and Sisters can Help Not just me but This Dude's Video out!

Help This Dude With View's! and Likes!