Happy Valentine's Day (Just a Dream)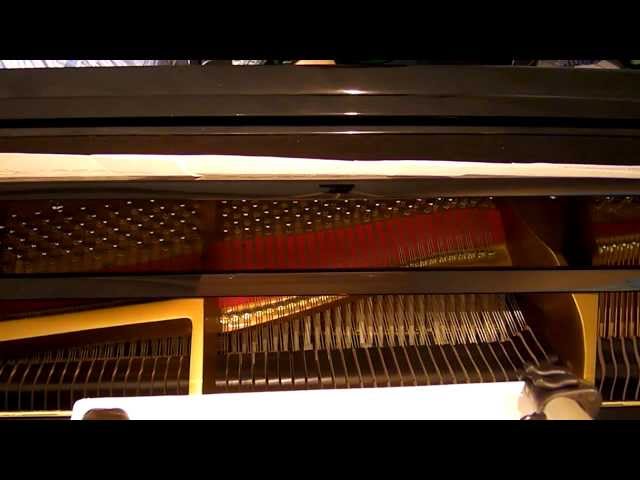 I felt bored... and wanted to contribute and/or relief some emotions. WHICH ONE IS IT? THE WORLD MAY NEVER KNOW HUE HUE.

Anyway... got the sheets from Christine Lee(user/chris3169512) Go check her out, she has awesome piano vids.

You need to login to view this link

Also wanted to try out a new camera angle... hope you enjoy!