Up and coming skateboarder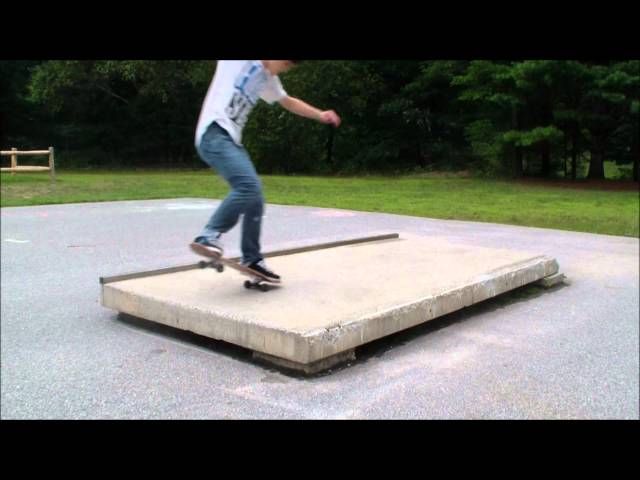 This is so,me of what ive filmed in the past 7months. enjoy . comment and tell me what you think.
GUYS! please help out my friend get some views on his videos and mabye go to his channel and give him a like and sub! we live in a place where NO ONE skateboards so he needs all the help he can get! use the power of FJ to help him out!