Unboxing is amazing!
Click to block a category:
Gaming
Politics
News
Comics
Anime
Other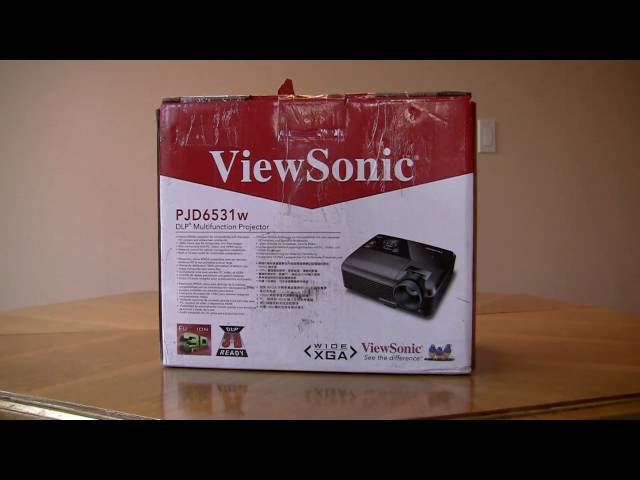 Want more videos? Check out: You need to login to view this link

This video illustrates the absurdness of the "unboxing" video trend and provides some basic review tips.

One ViewSonic PJD 6531w projector was neglected in the making of this video.

FAQ:

Q: What is the background music?
A: "Painted World" by "Two Steps from Hell."

Q: What is the point of this video?
A: To encourage good video review habits.

Q: What's wrong with current unboxing videos?
A: Focus on packaging while neglecting the actual product.

Q: What knife is that?
A: Spyderco Tasman Salt

Q: Why didn't I throw the projector?
A: The plastic was so mesmerizing it slipped my mind.

Q: Am I a wizard?
A: Yes.