I'm Just a Dog and I'm Doing Dog Stuff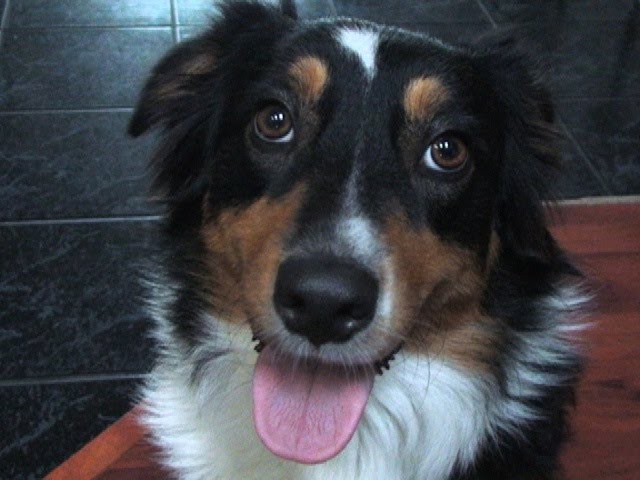 Basically, these dogs are just dogs, and they are doing dog stuff... Woof!

Download this Song (1st 200 for FREE) - www.facebook.com/mylothecat

Starring Barry the Rapping Dog, and the return of the Singing Cat, Mylo the Cat. Featuring appearances by Rhett (Strongest Dog Ever), Mush (Galz's Dog), Maddy (Dramatic Puppy), Pitty Pat, Hank, Madeline, Mammy, Scrappy, Sammy, Whitie, Lola, and Roxie.

This video made it onto Cheezburger, the #1 animal network on the web! Check out You need to login to view this link for more funny animals.

Cute Dogs, Ridiculous Song, and a Cat Singing in Autotune... Is this how you make a freakin Viral Video? Bababooey.