Boner Killer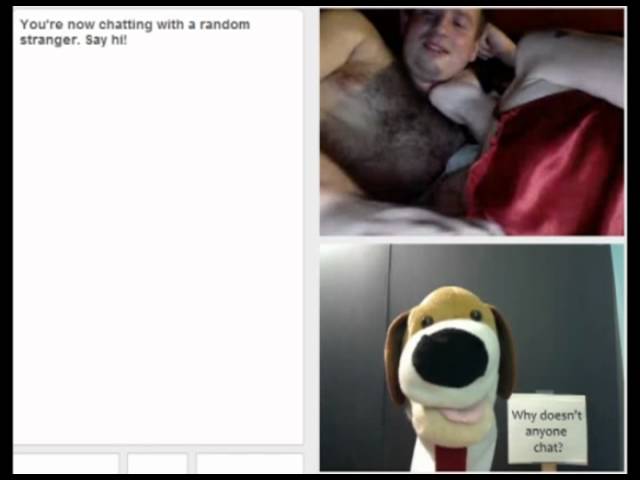 Continuing in the theme of love that was shown from funnyjunk and pcgamer999, I share this clip...OF LOVE. Totally safe for work.

In retrospect, it occurs to me that as time went on, the man was becoming interested in what I might do next, and the woman was starting to get so bored she was falling asleep.

I'm pretty sure I covered all things correctly. She has big boobs, but when the box isn't there, it's all just shadows and flesh. No nipples. But I saw them. And so did Mr. Fox.

FJ: Thanks for putting me in top honors with the last video!