Touched my heart
Click to block a category:
Gaming
Politics
News
Comics
Anime
Other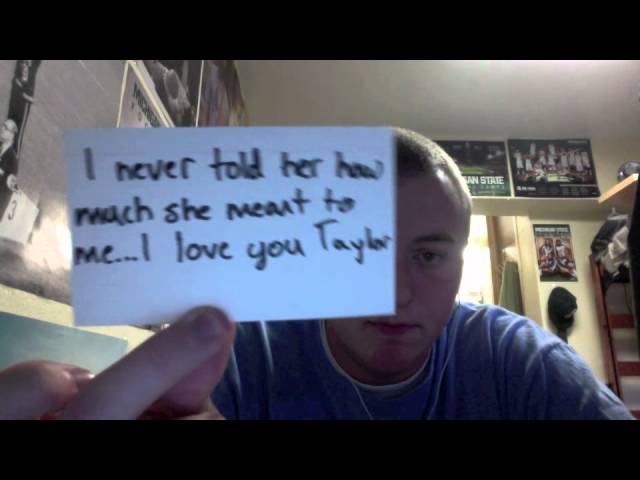 Youtube Desc. - "Song - Explosions in the Sky--"Your Hand In Mine" I do not own any rights on this song!!!

I know what it is like to go through hard times, so I thought i would tell everyone my story. Let everyone know that i know what there going through and im here for them."

My Desc. - I know this isn't funny, but everyone goes through tough times so take this feel and God Bless. This video was done by a classmate of mine, Jacob Schemmel. All credit goes to him.