The Angry Video Game Nerd.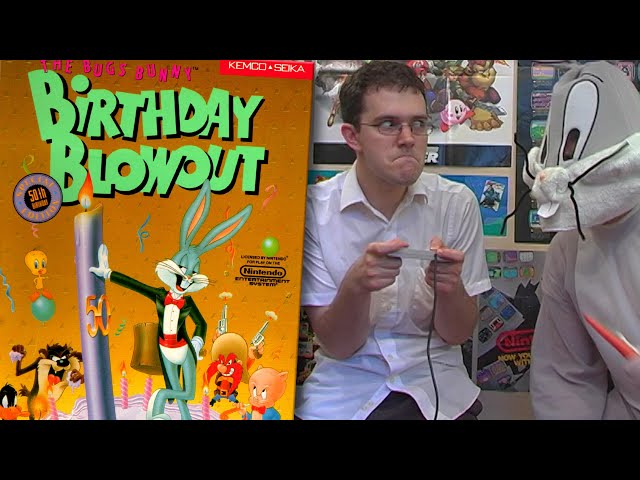 cinemassacre(dot)com/2007/08/07/bugs-bunnys-birthday-blowout/
Mike Matei guest stars as Bugs Bunny.

This video is about a Angry video game nerd that plays ****** old games and rages at them. Really funny. He is actually doing a movie.

youtube(dot)com/watch?v=tLY0-Ggld2g&feature=feedu

He wanted to raise 75,000 dollars for his movie, but instead the fans raised a whopping 156,000 so far.

This is one of his older ones.