The sad truth about war.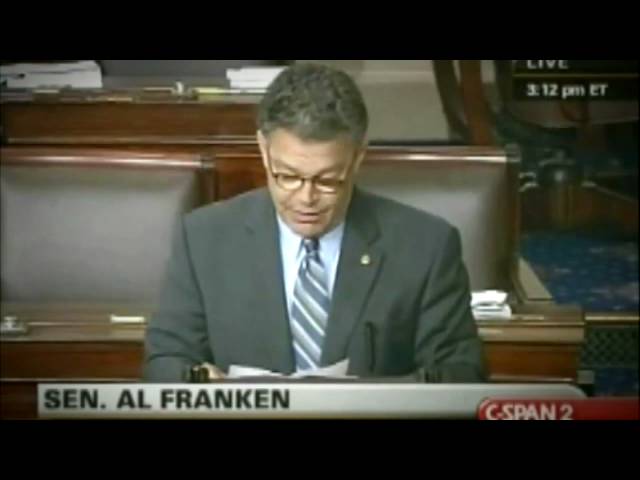 War, what is it good for? Nothing but the rich and powermad assholes and some idiots who need an egoboost...
Not funny but I hope you can spare a thumb so more people can see how stupid it is to say war is "cool" or what ever. An I know a lot of naive kids here think that way.