Hilarious MLP
Click to block a category:
Gaming
Politics
News
Comics
Anime
Other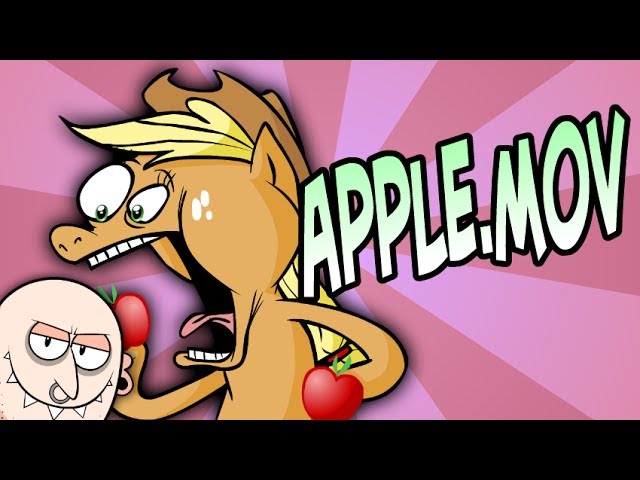 Not sure if this has been uploaded before, but its funny.

The characters of My Little Pony: Friendship is Magic bring you this cautionary tale about the dangers of eating too many apples.

-NOTE-
I did not make this, hotdiggedydemon did. Go check out his videos for more hilarious stuff like this. I am NOT a brony, nor will I EVER be one. This was just too funny to not upload.